We focussen ons vandaag op de zwangerschapsketting bola: een sieraad dat steeds populairder wordt bij Nederlandse mama's en symbool staat voor de sterke band tussen moeder en kind.
Wat is een bola?
De bola is een traditioneel juweel van Indonesische afkomst, gemaakt voor het welzijn van de baby tijdens de zwangerschap. Het is meestal een lange ketting met een bolvormig hangertje dat op de zwangere buik rust. In het hangertje zit een belletje verstopt dat zachtjes rinkelt op het bewegingsritme van de zwangere mama. Vanaf week 10 van de zwangerschap pikt de baby geluidfrequenties op en vanaf de 15e week raakt de baby er al geleidelijk bekend mee. Dit fijne geluid heeft een ontspannend effect op de baby.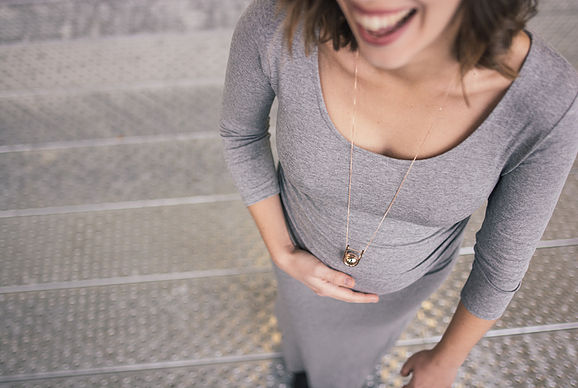 De bola als sieraard
Behalve dat het gunstig is voor de baby, is de bola een heel mooi sieraad dat heel gemakkelijk te dragen en opnieuw te gebruiken is na de bevalling! Zo kun je de bola veranderen in een armband, het dagelijks als ketting dragen, het gebruiken als een bel boven de wieg, het gebruiken voor het slapen gaan tijdens het wiegen van de baby of tijdens het geven van borstvoeding. Je baby zal de melodie herkennen en hem/haar geruststellen, ook buiten de buik. De bola is daarbij een juweel dat rijk is aan betekenis, geschiedenis en symboliek: over de hele wereld bestaan legendes over het wiegende geluid van dit belletje. Zo zou het geluk en bescherming van engelen aantrekken voor degene die het draagt.
De bola als cadeau
De bola is de afgelopen jaren steeds populairder geworden waardoor veel merken nu een breed scala aan zwangerschapskettingen aanbieden. Ze bestaan in alle maten, vormen en materialen. Denk bijvoorbeeld aan houten en zilveren bola's, gebeiteld of ingelegd met kristallen… de keuze is enorm! Voor velen is de bola net als een gewone ketting vooral een modeaccessoire, het is daarentegen een uitstekend geboortecadeau voor de toekomstige moeder!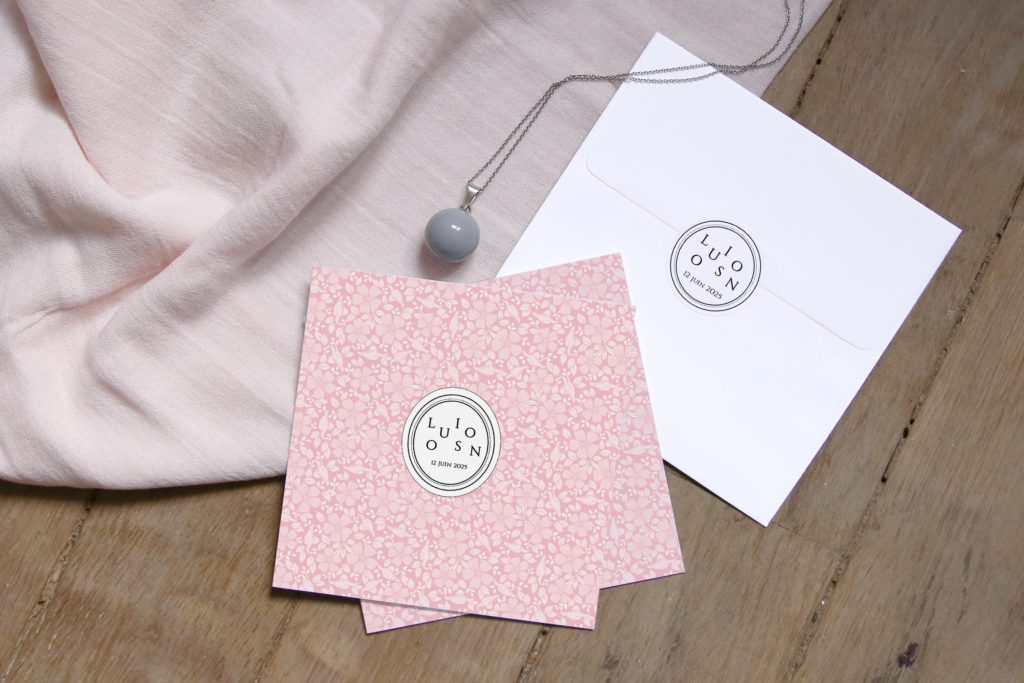 Onze tips

Geef de voorkeur aan een handgemaakte bola die van een materiaal zonder allergeen is gemaakt. Etsy is bijvoorbeeld een goede site waar je vele kleine designers vindt die zo'n bola helemaal op maat kunnen maken.

Onze shopping selectie