De wereld van Instagram staat vol met baby's. Het is daarom dé ideale bron om ideeën op te doen voor de babykamer of kinderkleding. Zoek op #nursery of #fashionbabies in je Instagram en de mooiste kamers, producten en kleding rollen eruit. Uiteraard volgen wij de leukste baby accounts en deze willen wij graag met jullie delen! Hieronder vind je onze 4 favoriete accounts vol met leuke babyspulletjes die ons elke dag weer doen laten smelten. Hebben jullie ook een favoriet? Deel al je favorieten met ons hieronder in de comments!
Leer voor babyschoentjes of kindertasjes in de meest lieve en zachte vormen en kleuren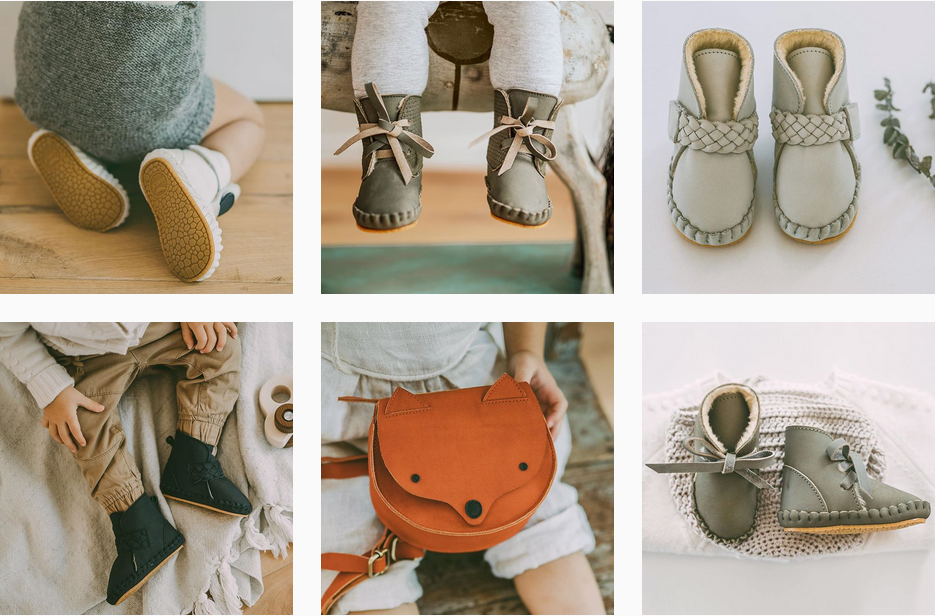 Zoals hieronder al wel te zien is: je vindt hier van alles en nog wat, maar elke foto overstroomt met cuteness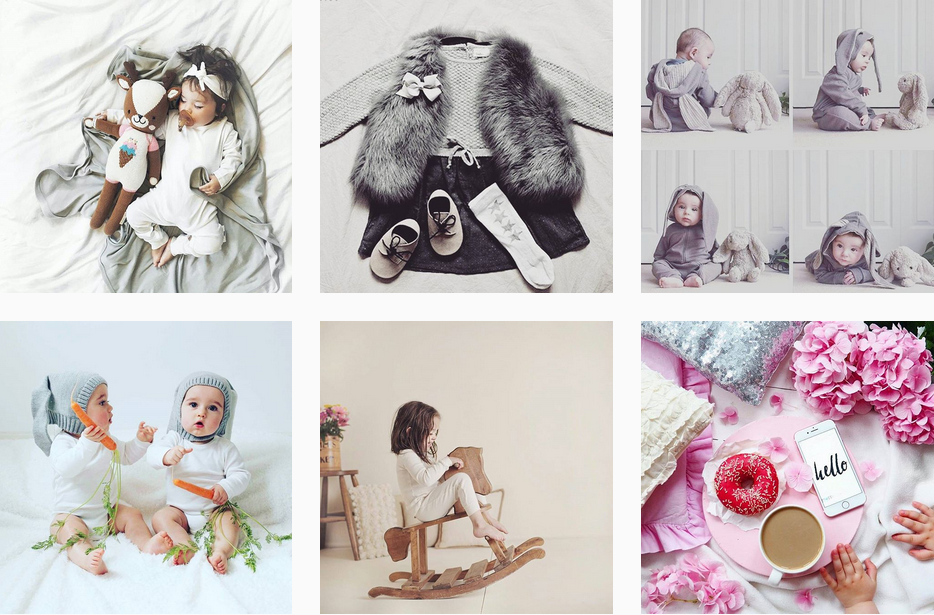 De betoverende wereld van Lidor: een zekere favoriet voor de babykamer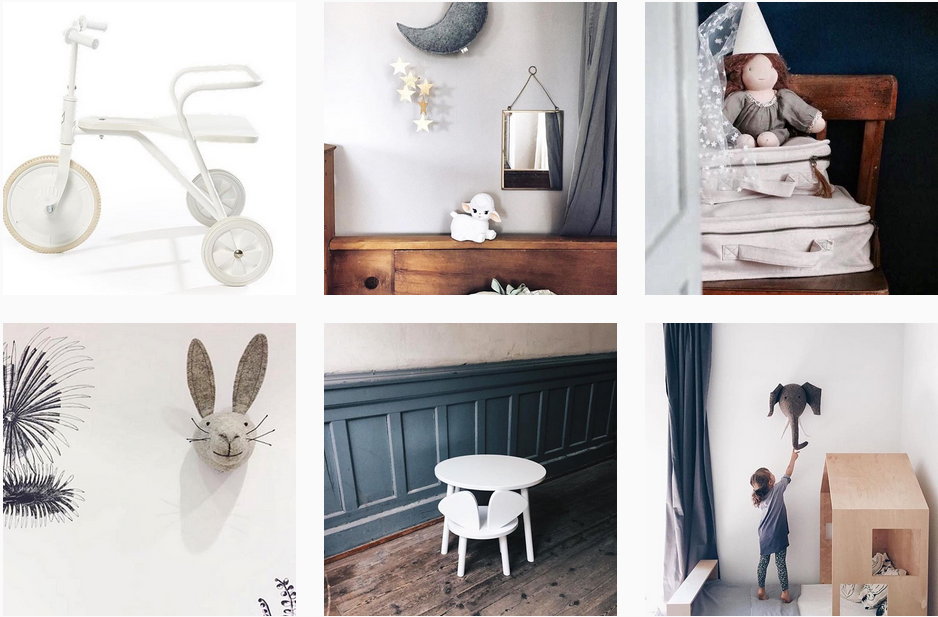 And lost but not least: de schattigste babykleding vind je hier!
Heel veel Instagram plezier!